Welcome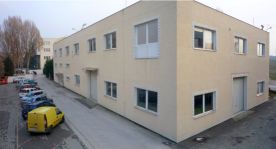 Welcome to Triton Electronics Ltd, your one-stop electronic manufacturing service provider. Using our 35 years of experience in the electronic industry, our goal is to deliver quality products to you with exact delivery times. From the product design and component procurement to the production, testing and custom packaging we serve all phases of your products's lifetime including aftersale services.
We have the technology, the trained and experienced workforce, and free capacity to build your products according ot your specification.
Please contact us to get a quotation, or visit us: we are only a 10 minute drive form the Budapest International Airport.
Services at a glance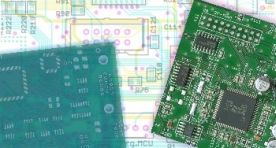 We are focusing on the following services:
In addition, we provide the following services to our customers:
Triton facts
We are a family company, with the owners working full-time at Triton Electronics. This ensures utmost care of the products, and that our customers can talk to the same contacts every time.
We have 1800 square meter area, 50 trained employees, and a good reputation to solve deadline and technology problems. We have 35 years of experience in the electronic industry, and we manufactured 4 million phone sets in the 90s. We currently ship to more than 8 countries, and to more than 80 companies. We have manufactured over 700 different products in the last 5 years.
We have a proven selection of partners: PCB manufacturers, stencil makers, material distributors, printing and packaging companies. Please explore our homepage to find out more about us, and contact us today to explore how we can cooperate!